Update: Venkman is probably no longer the solution to any problems that anyone still has.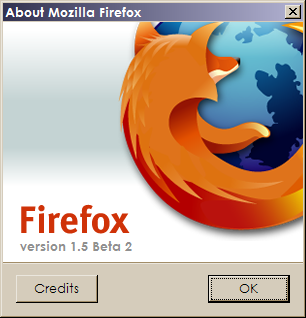 Firefox 1.5 beta 2 is ready for download. See also the release notes and the list of new features. This is the last planned beta before the release candidates.
I've updated my hack on the Javascript debugger (Venkman) so it will load into the new browser. You can get the installer package.
Please give me a bit of feedback if you find this useful.